Kinship    Respect   Safety
It takes community. We're blessed to be one.
Forward House is a second stage transitional housing program for men who have completed detox and treatment and want additional support in the community before they transition to permanent housing.
Forward House offers 24-hour holistic support to men who have experienced incarceration, addictions, mental health issues, homelessness and poverty.
We have 28 transitional beds in the Elmwood Community.
Our goal is to see the men obtain their own housing and return to school, training program or directly back into the work force becoming the husbands, fathers and members of society they were meant to be.
Forward House is committed to providing a welcoming and inclusive environment.
Information Brochure   Participant Handbook   Program Application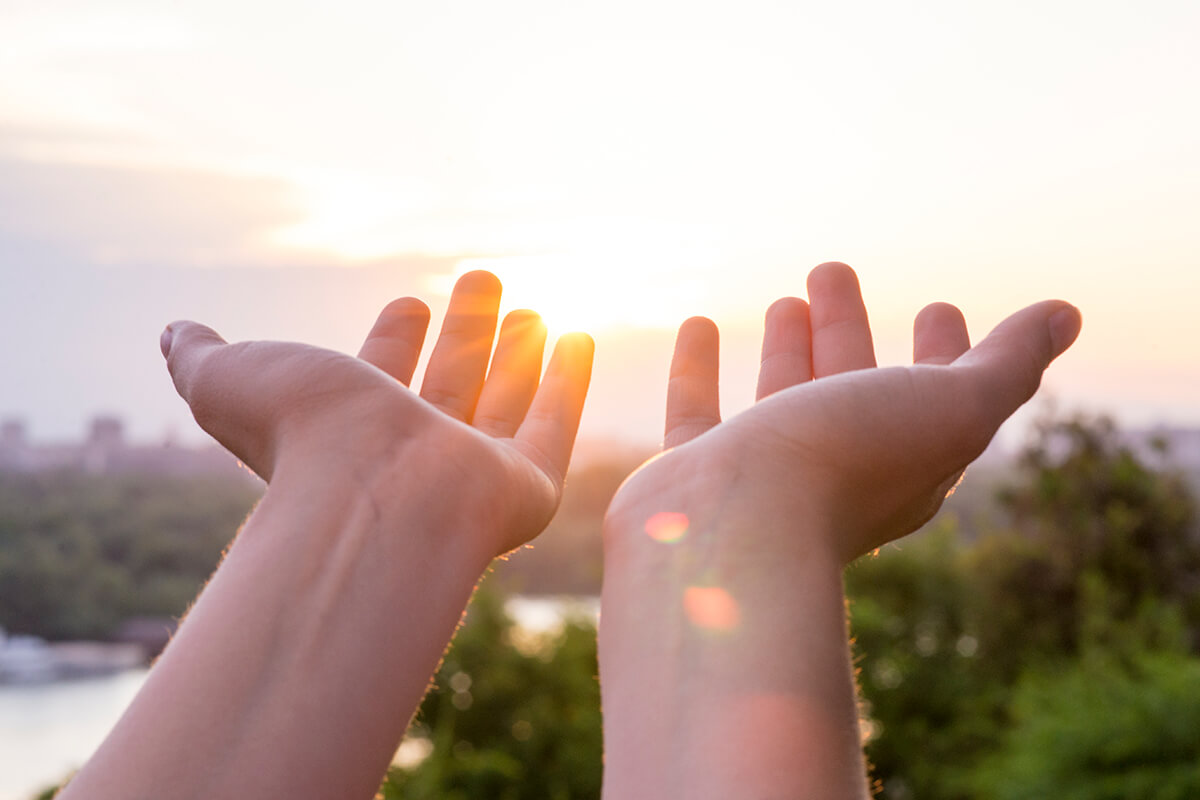 Stay Connected
Sign up to get regular updates and stories!
IF YOU ARE IN CRISIS AND NEED HELP RIGHT NOW
CALL 911 IF YOU ARE IN ANY IMMEDIATE DANGER!
We would like to acknowledge that Forward House is located on Treaty 1 Territory, the traditional lands of the Anishinaabeg, Cree, Oji-Cree, Assiniboine, Dakota and Dene Peoples, and the homeland of the Métis Nation.
We acknowledge this to be a meeting place of community and culture. The diversity of peoples who occupy this land and the emerging cultures that enrich our community today present to us an invitation to build a stronger community as we learn to walk gently with one another in the spirit of truth and reconciliation.
Forward House aligns its policies and programming to honour the TRC Calls to Action and UNDRIP.